WE ARE A COMMITTED COMPANY
Our activity is based on a relationship of mutual respect and harmony with our surroundings and our community.
We give priority to people's safety and health.
We take care of the environment by using state-of-the-art technology and applying worldwide industry best practices.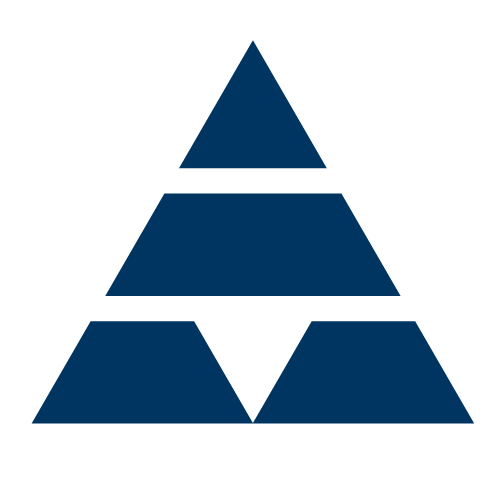 Social And Environmental Commitment
The Delegated Health Insurance of San Cristóbal prioritizes healthcare for our workers and their families.
Minera San Cristóbal constantly monitors the quality of the air, water, soil, noise emissions, as well as the socioeconomic and ecological conditions, seeking to mitigate the impact thereof.
We work with the Consultative Council which is made up of community leaders from the surrounding areas: San Cristóbal, Culpina K, Vila Vila and Río Grande. They are the ones planning and deciding on the path towards their development and future.
Our People
The workers of MSC are our most valuable asset. That is why we implement training and development programs for them. Likewise, we seek to ensure the highest standards of safety and health.
Certifications
Minera San Cristóbal S.A. is proud to have obtained certifications in world-class standards.